Arab Chat Rooms
Welcome to Arab Chat Rooms, It is a free online Chat room portal for Arabic speaking People. Join free Arab online chat room and chat with New Arab friends and connect with a like-minded stranger, Here you can chat with Arabic girls & boys, Arabian women, and Arabi men those love to chat online.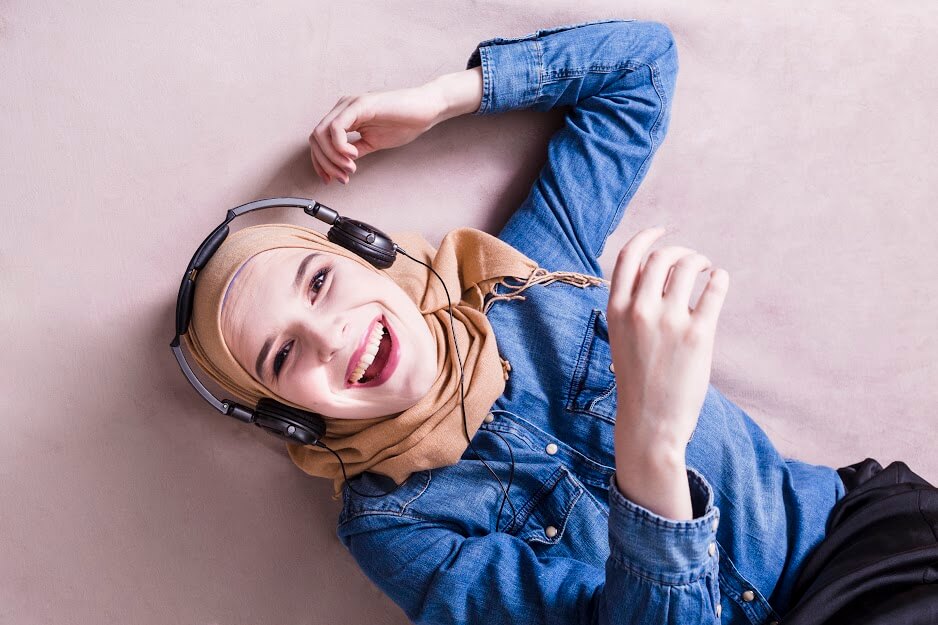 Chat2yu هو مكان رائع لملاقاة الناس بشكل عشوائي ولا يتم التعرف عليهم دون تسجيل. يحتوي Chat2yu على عدد من غرف الدردشة المجانية لمقابلة أشخاص جدد. الدردشة الخاصة هي من بين الميزات الأساسية ل chat2yu. هذه غرفة دردشة الفيديو مجانية. لا توجد رسوم دردشة. لكن StrangerChat هو برنامج ممتاز ، حيث يمكنك العثور على الغرباء عشوائيًا على كاميرا الويب الخاصة بك ، والدردشة في دردشات خاصة ، وإرسال ملفات الفيديو ، والصور مجانًا. دعوة الناس من جميع أنحاء العالم وجميع هذه الخدمات مجانية. المحادثة عبر الانترنت القواعد: 1. يجب ان يكون عمرك 18 سنة. 2. لا نشارك معلوماتك الشخصية فى قاعة الجلسات العامة. 3. وحسب قوانين الوطن لابد ان تكون السن القانونية. 4. لا تقف دون ملابس (حتى بدون قمصان) امام كاميرا الويب. 5. سجل ابدا وتوزيع الفيديو والصوت والنص المراسلات مع شخص اخر.
Top Arab Country Chat Rooms:
Morocco Chat Room
Saudi Arabia Chat Room
Egypt Chat Room
Algeria Chat Room
Bahrain Chat Room
Comoros Chat Room
Djibouti Chat Room
Iraq Chat Room
Jordan Chat Room
Kuwait Chat Room
Lebanon Chat Room
Libya Chat Room
Mauritania Chat Room
Oman Chat Room
Palestine Chat Room
Qatar Chat Room
Somalia Chat Room
Sudan Chat Room
Syria Chat Room
Tunisia Chat Room
United Arab Emirates Chat Room
Yemen Chat Room
This Free Arab Chat room is for Arabic speaking people of Algeria, Bahrain, Comoros, Chad, Djibouti, Egypt, Eritrea, Iraq, Israel, Jordan, Kuwait, Lebanon, Libya, Mauritania, Morocco, Oman, Qatar, Saudi Arabia, Somalia, Sudan, Syria, Tunisia, United Arab Emirates, Yemen, Palestine, and Western Sahara. meet new people around the world and enjoy your chatting.