Advertisements
Video Chat Rooms
Welcome to Online Video Chat Rooms. A video chat room is one which not only permits you to communicate through Text as well as Audio & Video also with different people all around the world. Video chat has the ability to talk Live Face to Face. This Video Chat Room has all Advance Features and functions which Available online.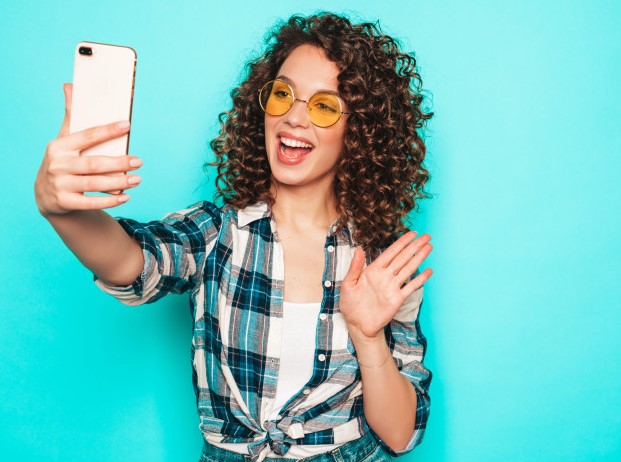 There are tons of people online at any particular time. When you join the Room, clicks on Start Button, it immediately starts searching for an Anonymous user to connect with you. The best thing about this is that the Chat system allows somebody to see someone without Registration.
WebCam chat actually Allows you to see who you could be chatting with when you're online. There is both Type of services Completely Free Video Chat and in addition to paid services too. This is on you which room you wanna join.
Cam Dating is a next-generation Social networking platform. Which Allows you to Meet strangers in Random Surfing Chat. If Interest is matched you can become a friend of that Stranger by Sending or Accepting Friends Request. After Becoming a friend you will avail of many new dating features inside. Such As sending Offline Audio, Video & Text messages, Sending Gifts, and much more. You won't ever know whether a chat room is good or not if you don't try it out first.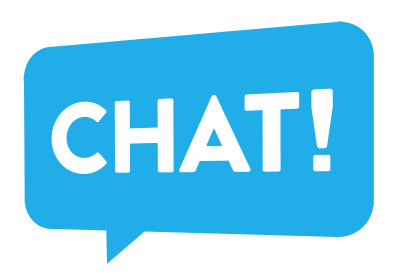 Our Advice - You must be somewhat careful while you're talking to someone on the Internet since you don't actually know the individual, and you may wind up by giving some personal information.
So Don't Share Personal Information on Internet Chat. Don't Do Such live video Activity in a hurry which can create problems for you. First, know the person which will create Trust. Be simple, careful & Enjoy.
Chat Rules
Don't annoy Others.
Don't Share Personal Information in Public or private chat with anyone.
Give Respect Take Respect.
Don't flood the chat.
Don't use the Chat Service For Advertisement or Affiliates.
By entering Room, you agree to be at least 18+ or must be of legal age According to the laws of your Home Land.
Do not stand without clothes (even without shirts) in front of a web camera.
Never record and distribute video, audio, and text correspondence with someone.
Hack/ exploit of the chat is a punishable offense by law. We have logs and will report to ISP/ Police anyone who does.
Inappropriate usernames are prohibited